Keeping You Powered Up and Safe
Tower Manufacturing is a Leading  Manufacturer of Electrical Safety Devices and Electromechanical Products.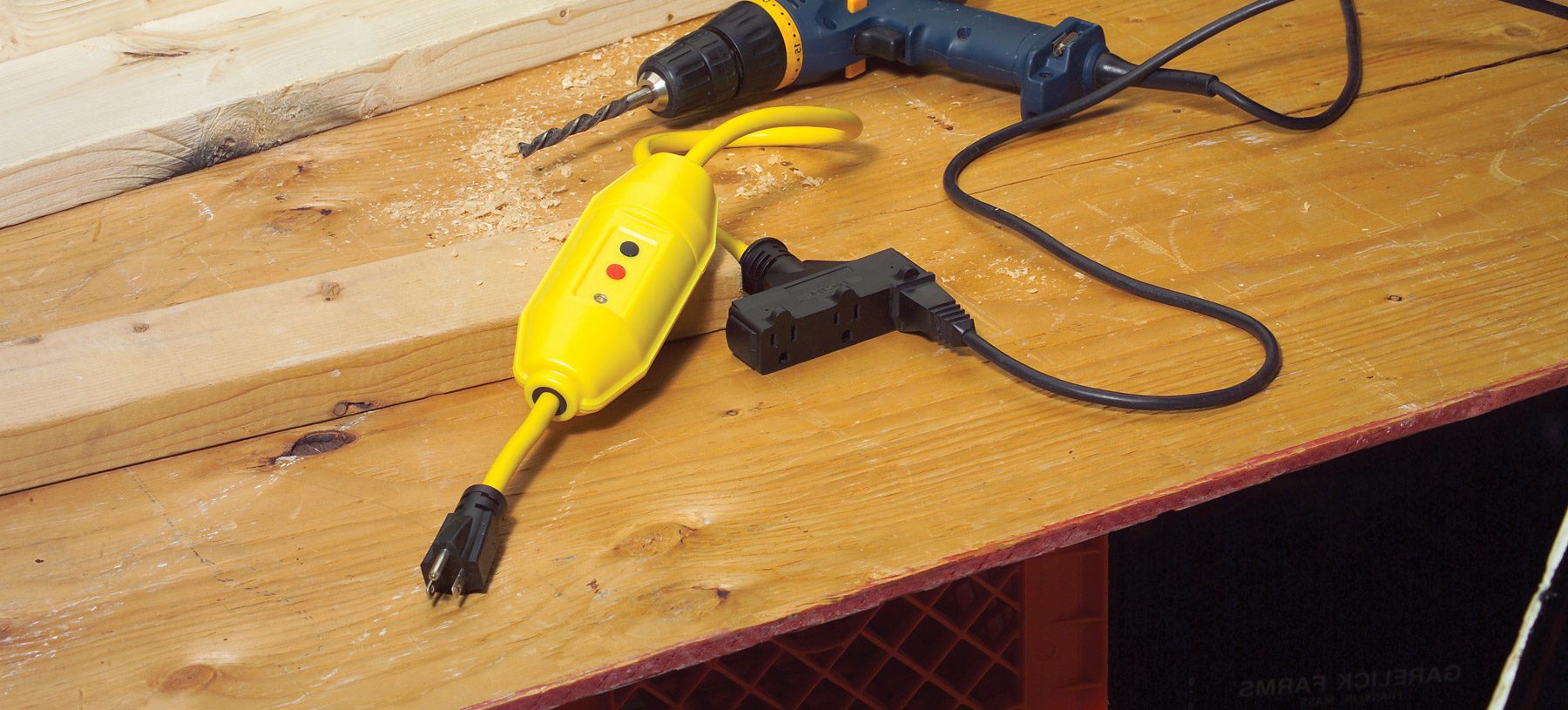 GFCI Products
Tower Manufacturing supplies a wide range of Ground Fault Circuit Interrupter (GFCI) products to ensure the safety of users from electronic shock and fire.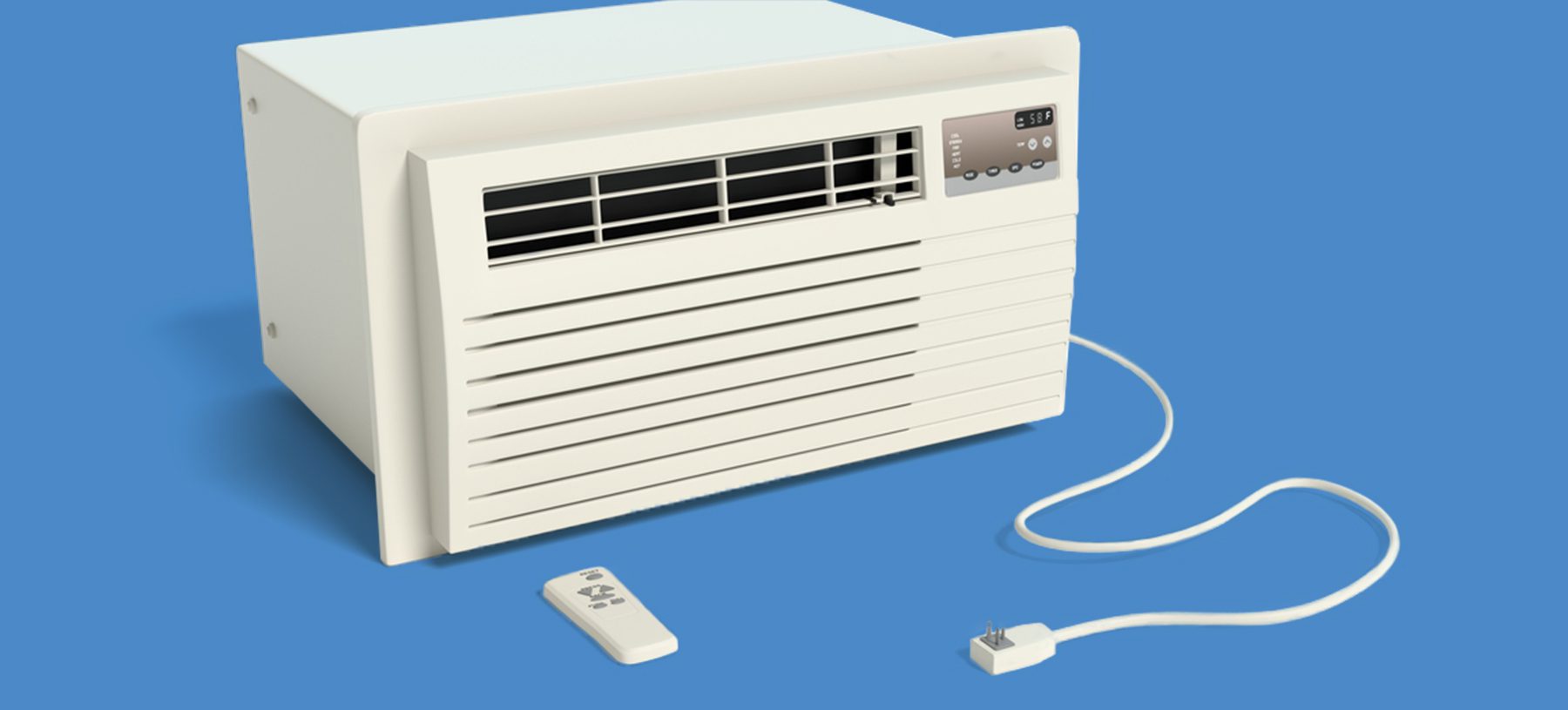 LCDI Products
Tower offers Leakage Current Detection Interrupter (LCDI) cords. LCDIs use shielded power conductors to sense any breakage  and interrupt the flow of electricity.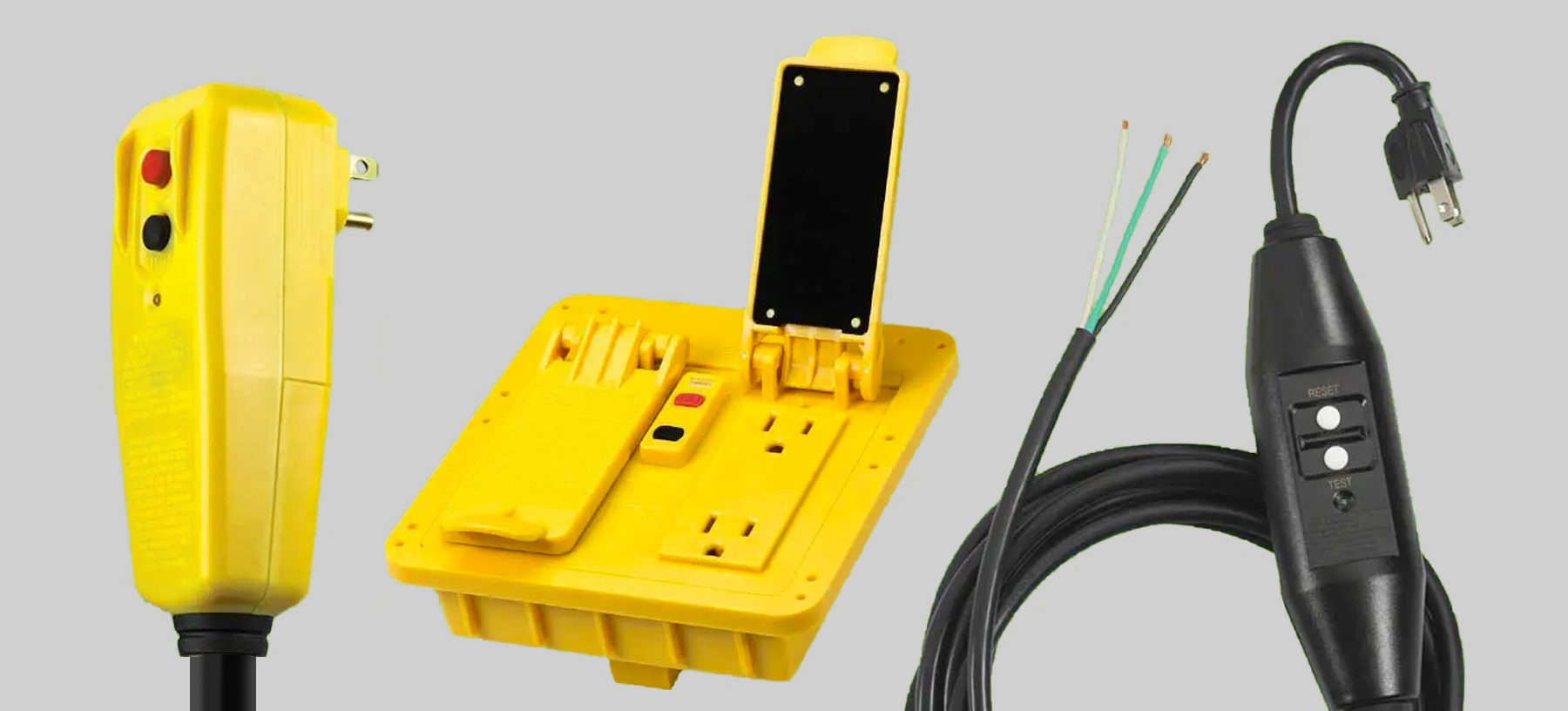 OEM/Custom Products
Tower can develop unique, customized products, or modify existing designs, that can be integrated with your final product; at a competitive price and within a tight timeframe.

Designed to the Highest Standard
Tower Manufacturing is a leading provider of electrical safety devices that protect users against electrocution and equipment against fire.
In addition, we offer various electromechanical components.  All of our products are designed to UL and CSA (cUL) standards by our engineering department that has over 100 years of combined experience in both design and product development.
To ensure timely deliveries of new products, our headquarters in Rhode Island utilizes its on-site lab where all qualification testing is witnessed by UL and cUL staff.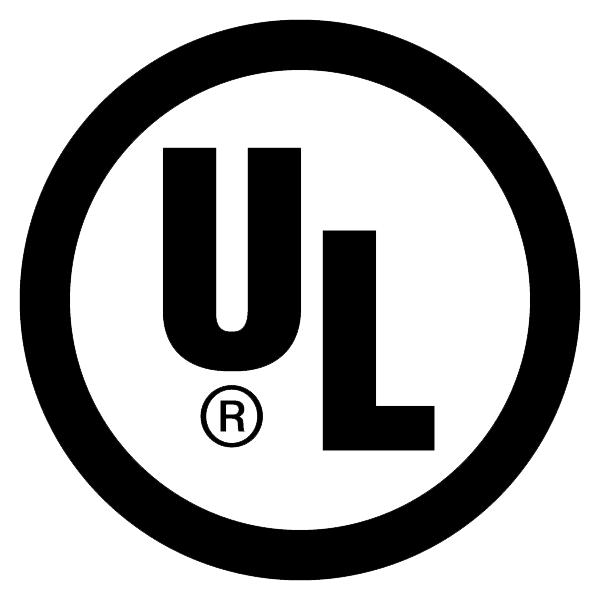 Questions?
Our team is here to help you identify the best course of action to develop products for your applications.  Contact us today.